---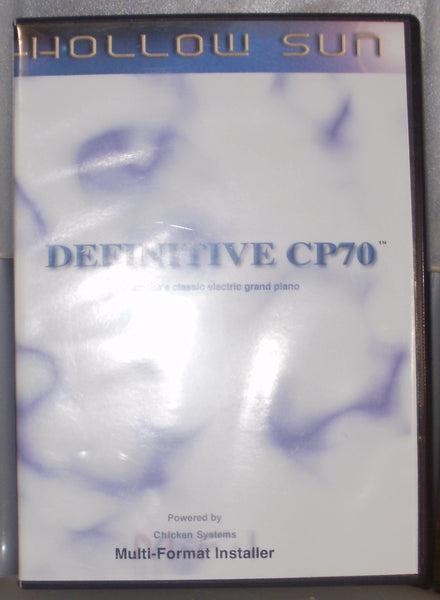 These are the original CP70 samples that are part fo the current Definitive CP70 Hollow Sun library. Only with these, you get it in Reason, EXS24, Kontakt 3, and S5000 formats.

Great CP70 sounds, perhaps one of the finest every produced. Four programs in total.

Only 7 are available, on CD, for a blowout price!