---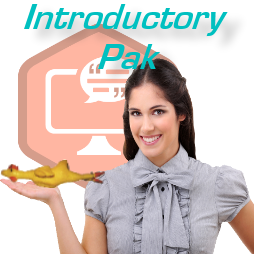 We've taken the best of our selections - from the newer JD-800 Chicken set, to the time tested MicroWave/Wavestation sounds, the Renaissance/Medieval set to the modern Bass Pak, Original Chicken, and the rest. Drums, basses, brass, guitars, thick and thin synth sounds, digital, analog, vintage, and the others. It's all here - in full! As usual, every mod source and velocity feel has been taken advantage of. Effects have been programmed to perfection.
All have been impeccably sampled, with minimum of distortion and maximum clarity.
You can get a single set for a low price, or double that amount - double the disks! Also there is a special set for EPS users.
Comes in various sampler formats: EPS, EPS 16-Plus, ASR-10, and ASR-X. This set is distributed on floppy:
10 DS/HD (ASR's), 15 DS/DD (EPS)
. They are not available via download, but they can be written to the media of your choice. Please inquire with us about pricing.