---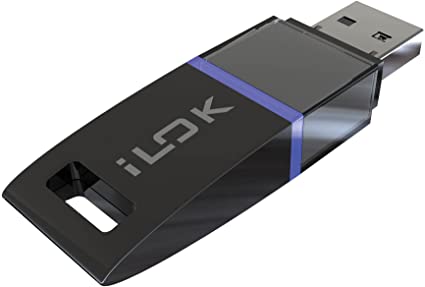 This SKU is for when you want to transfer any Chicken Systems iLok license from one of your ILOK accounts to another of your own ILOK accounts.
Most persons DO NOT have multiple accounts so this probably does not apply to the average user.
Again, this is ONLY for transferring between a single persons personal accounts, not between you and another person's account.  Chicken System's software cannot be transferred to another person.
It is highly recommended you contact us first to see if ordering this SKU applies to you.
For a number of licenses, choose the proper quantity.